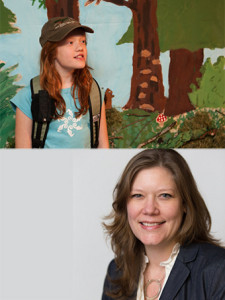 Tamara Kay Willadsen
Dec. 5, 1970 – April 12, 2014
Jess Seda Willadsen
Sept. 28, 2003 – April 12, 2014
With love and sorrow, The Museum School family remembers Tami and Jess Willadsen, two beautiful people who made immeasurable contributions to our school community and profoundly touched so many lives. Their adventurous spirits and compassionate natures inspired those who knew them well, and their loss is deeply felt. They remain always in our hearts.
Read Principal Katherine Kelbaugh's eulogy.
Read Board Chair Aspen Kron's statement about Tami.