Middle Grades Houses welcomed new and 6th grade Explorers Friday afternoon on the TMS field, our first in person sorting since 2019!
Mission Statement
The Museum School House System aims to create a positive, inclusive, and cooperative community across Grade levels to give students a sense of belonging and collective ownership of our Middle school.
6th – 8th grade students are sorted into one of 4 Houses:
House Truth
Bravery & Cooperation
Namesake: Sojourner Truth
House Baldwin
Confidence & Creativity
Namesake: James Baldwin
House Mandela
Leadership & Sustainability
Namesake: Nelson Mandela
House Sotomayor
Grace & Responsibility
Namesake: Sonia Sotomayor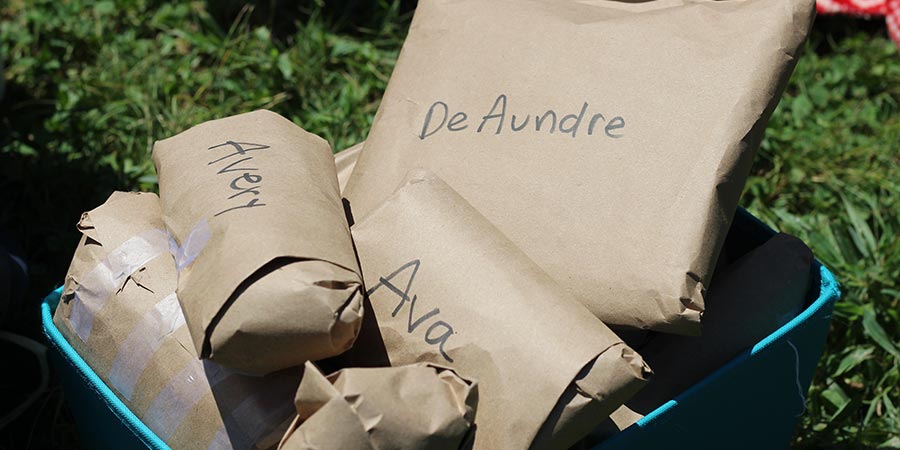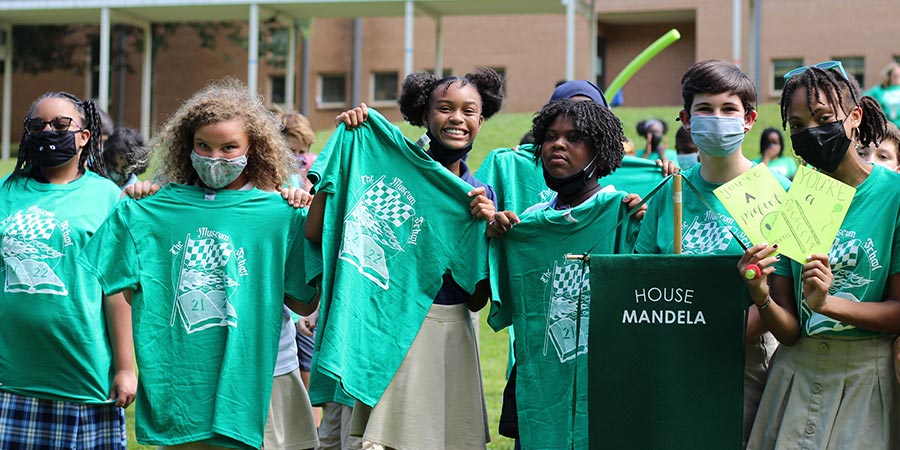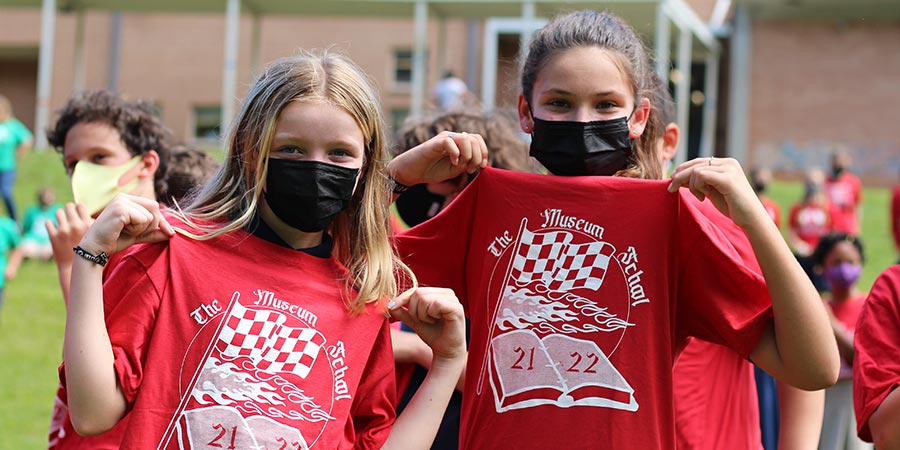 Throughout the year, houses will earn points for positive behaviors like helping to push in all the chairs in a classroom, putting away and organizing laptops into the cart, offering for a friend to borrow a pencil, or reminding the class to recycle.
Additionally, students may sign up for "House Duties" like breakfast and cafe assistants, hallway greeters, litter pickup and dismissal assistants.
House points may be redeemed for a reward of choice (decided at Conclave) and the house with the most points each quarter gets the House Cup trophy and reward
of choice (decided at Conclave).