Return to School Town Hall Meeting
Tuesday, July 25, 2023 – 7:00 pm (TMS Cafeteria)
Please join school staff as we kick off the 2023-2024 school year.  During this Town Hall, we will be sharing updates and information on returning to school, Explorer Expectations and more!  This session will be recorded and shared with all TMS families and staff.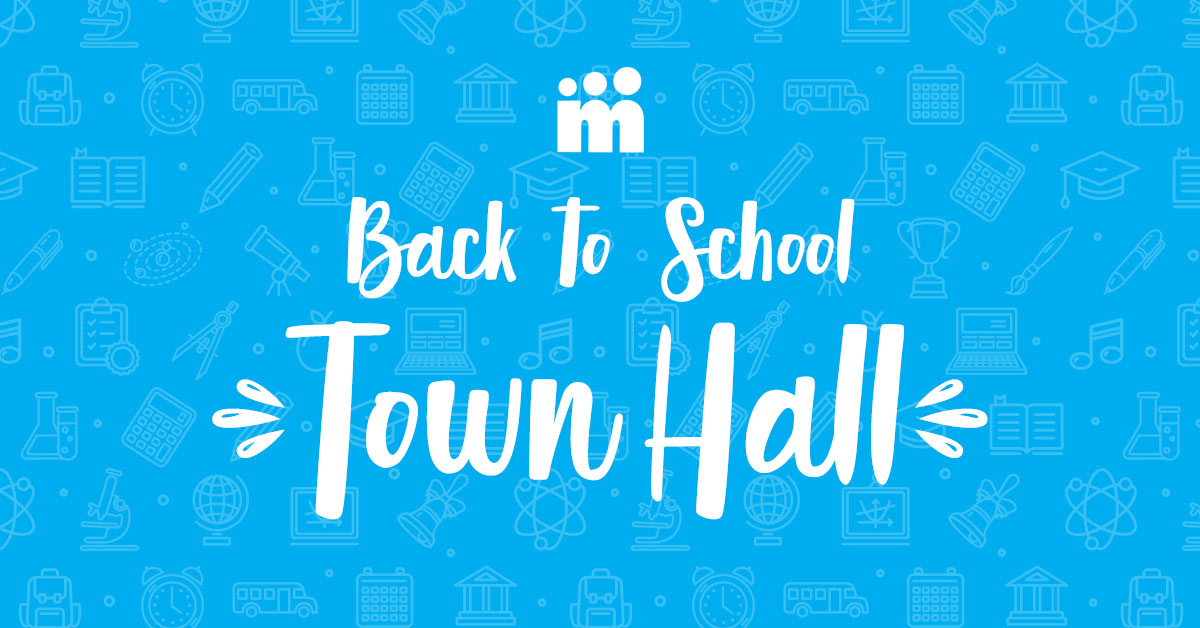 Kindergarten Staggered Start Dates
We are excited, once again, to incorporate a staggered start for our Kindergarten students for the 2023-2024 school year.  Half of our K students will start on Tuesday, August 1 and the other half will start on Wednesday, August 2. ALL K students will resume their daily schedules on Thursday, August 3. This staggering allows students to ease into their classrooms, new classmates, teachers, and learning routines at a nice pace.
Tuesday, August 1: K students in the following teacher's classes with LAST NAMES:
Bianchi (A-Lang), Patton (A-N), and Nixon (A -G)
Wednesday, August 2: K students following teacher's classes with LAST NAMES:
Bianch (Little- Y), Patton (P-Z), and Nixon (H-Y)
Thursday, August 3: ALL K students attend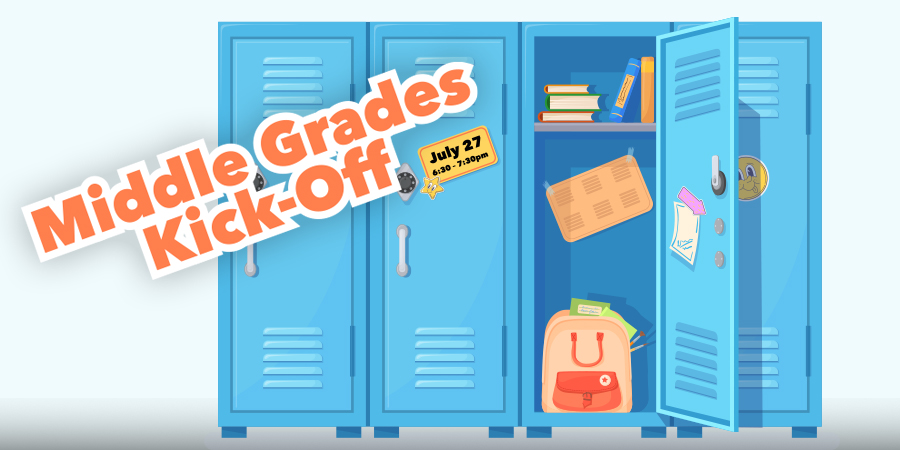 Middle Grades Kick-off 6:30-7:30
Sixth Grade students, join us for a kick off celebration July 27th with your new teachers while parents and guardians attend an information session with Principal Black and Assistant Principal Galicia.
YOU'RE INVITED!
Join us on the TMS Field for a
Back to School Bash: July 21st from 5:00 – 7:00pm
Meet your new classmates and a few teachers for backyard games and a picnic on the TMS field. Bring your blankets, chairs, and coolers. PTO will be hosting a recycled uniform sale in the GYM, plus opportunities to learn from the TMS Foundation on ways YOU can get involved this school year.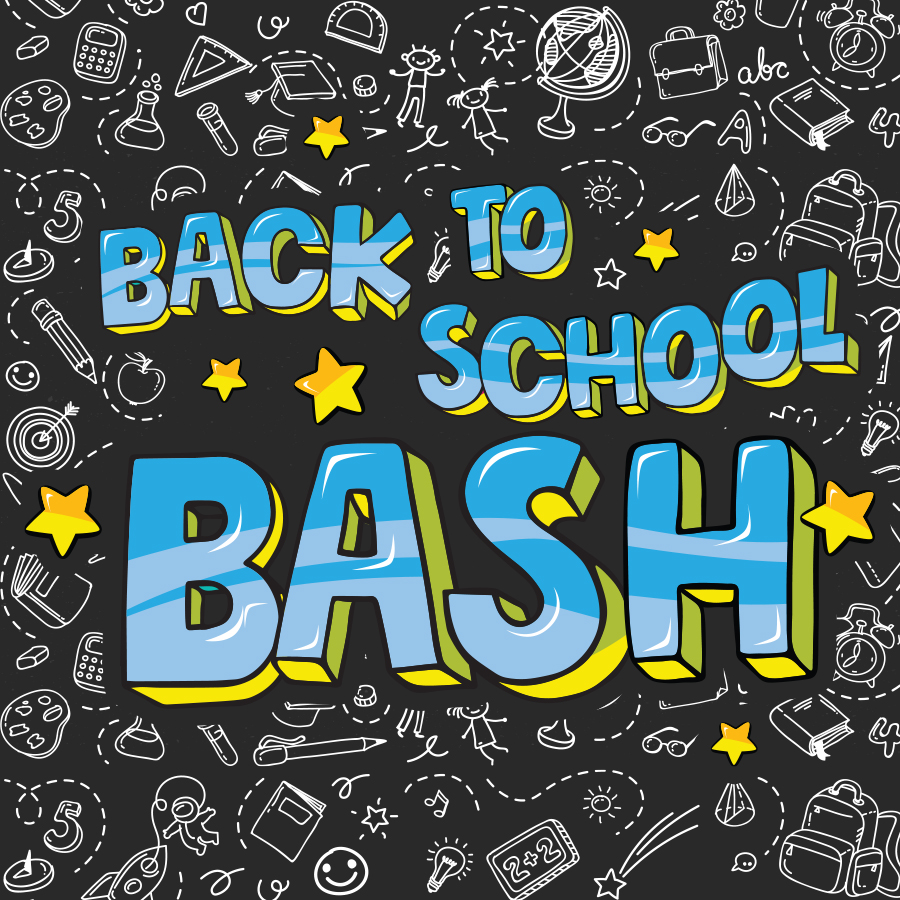 Summer Packets & Supply Lists
NOTE: If you ordered School Kidz Supply Kits from PTO in April, your student's supplies will be waiting for them in their classroom. If you did NOT order a supply kit, click here for grade level supply lists. 
Kindergarten
1st Grade
2nd Grade
3rd Grade
4th Grade
Supplies for STEM
Please consider sending in a few extra supplies to support our STEM program. Thank you!
Kindergarten- Glue sticks

1st Grade- box of colored pencils

2nd Grade- box of #2 pencils

3rd Grade- roll of Masking Tape

4th Grade- Cleaning Wipes

5th Grade- pack of index cards or post-it notes

6th Grade- Paper Towel Roll

7th Grade- Roll of Duct Tape

8th Grade- pack of double AA batteries (4 batteries per pack)
Parent Resources
Check out the new Parents' Toolkit for links to the uniform policy, after school care, school lunch, and more.
Stay Informed
Consider signing up for text messages from Principal Black through Remind101 for notices on last-minute school closings and other emergency notices. See page 2 of the communication plan or text @tmsparents to (404) 445-2567. You can opt-out of messages at anytime by replying, 'unsubscribe @tmsparents.
Additional news, resources and reminders are often shared via social media.