Watch The Video!
Sunday, April 30, 2017
Come rock out with the dads from The Museum School! All proceeds from tickets and t-shirt sales benefit The Museum School Foundation's Inspiring Excellence capital campaign to build a new, state-of-the-art media center for the school.
Event Location: Sukha Artist Development Studios
3041 North Decatur Rd. Scottdale, Ga 30079
Between Ponce & Dekalb Ind. (Directions)
[super_button icon="fa-ticket" label="Get Tickets & T-Shirts" tagline="Click here to pre-order tshirts and get tickets" color="#01adef" link="https://app.etapestry.com/onlineforms/TheMuseumSchool/dadsrock.html" link_opens="_blank"]
T-shirts will be available for pick-up on site. If you need to make other arrangements for pick-up, please use the comments box below. This event is hosted by The Museum School Foundation. For questions or for more information, please contact Foundation President, Emily Gallagher at [email protected].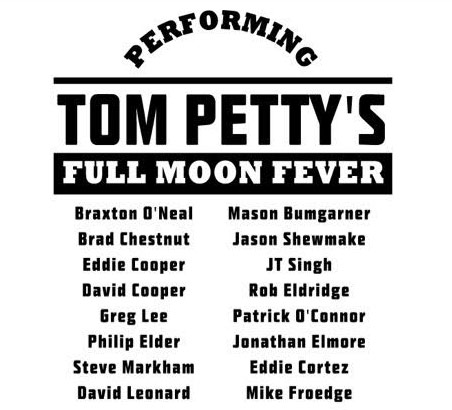 Can't make it, but still want to support the school? Visit themuseumschool.org/contribute.