National Red Ribbon Week Red Ribbon Week takes place each year from October 23 through 31st. Join us in our MISSION to help keep kids drug-free. The Museum School will join other schools, businesses and communities nationwide in a celebration of commitment to a drug-free, healthy lifestyle.
Red Ribbon Week is a great time to discuss the importance of making good, healthy choices with our students. School-wide activities are planned to make this week meaningful and fun. In honor of Red Ribbon Week, we encourage students to participate in activities each day to promote healthy choices. Please remember to follow school dress code with the exceptions below.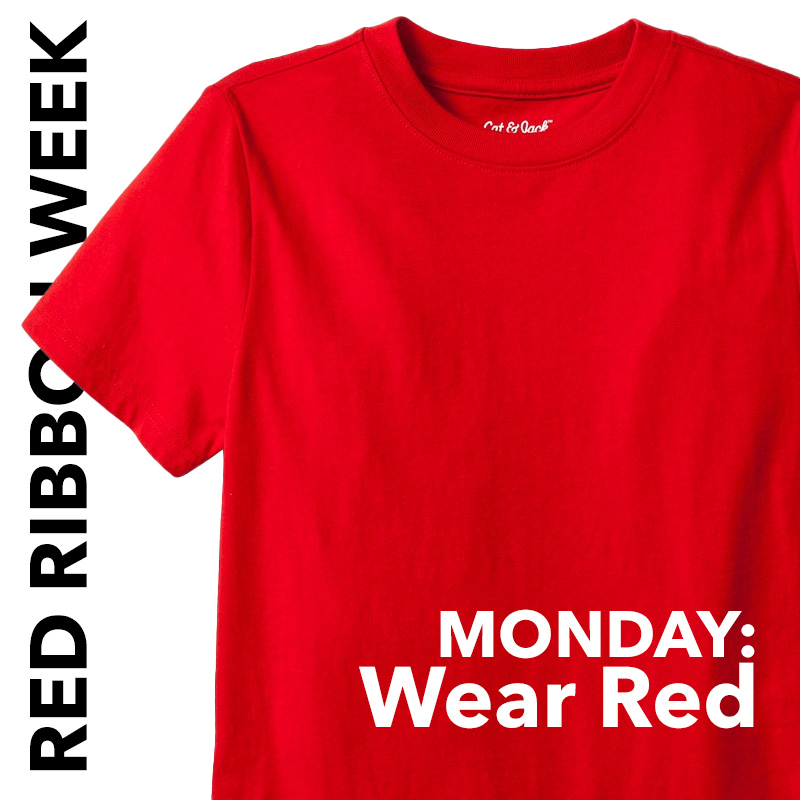 Monday:
Theme-Proud to be a Healthy Me
Attire- Wear Red Day
Activity: Each class will be given a healthy living pledge for students to sign.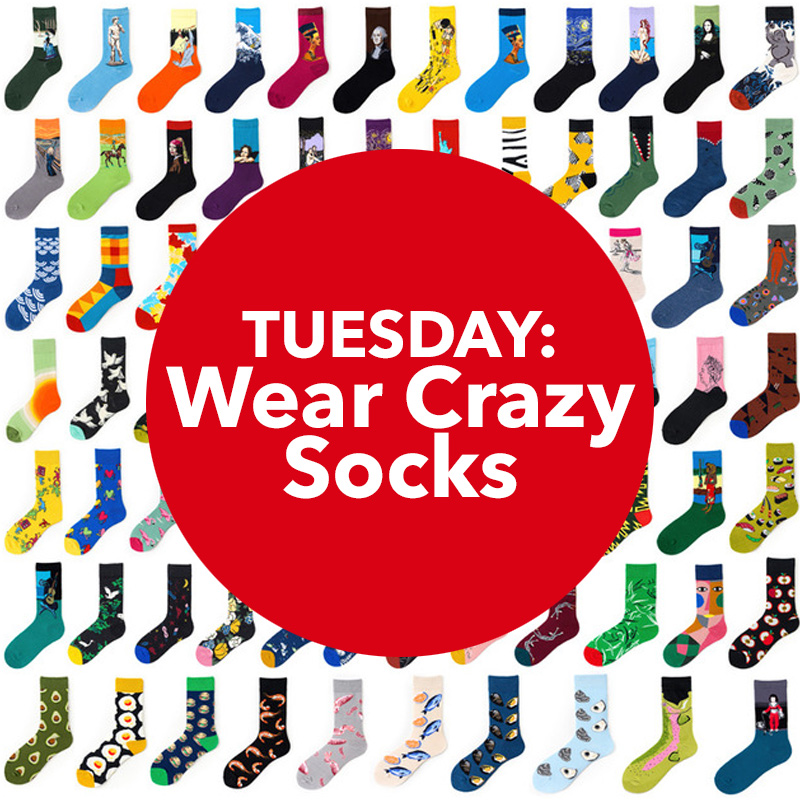 Tuesday:
Theme: Sock it to bad eating habits
Attire: Wear Crazy Socks
Activity: Students can enter an essay contest based on this year's theme: Proud to be a Healthy Me. Deadline for entries is next Friday (10/ 21 /22). Winners will be announced on Monday.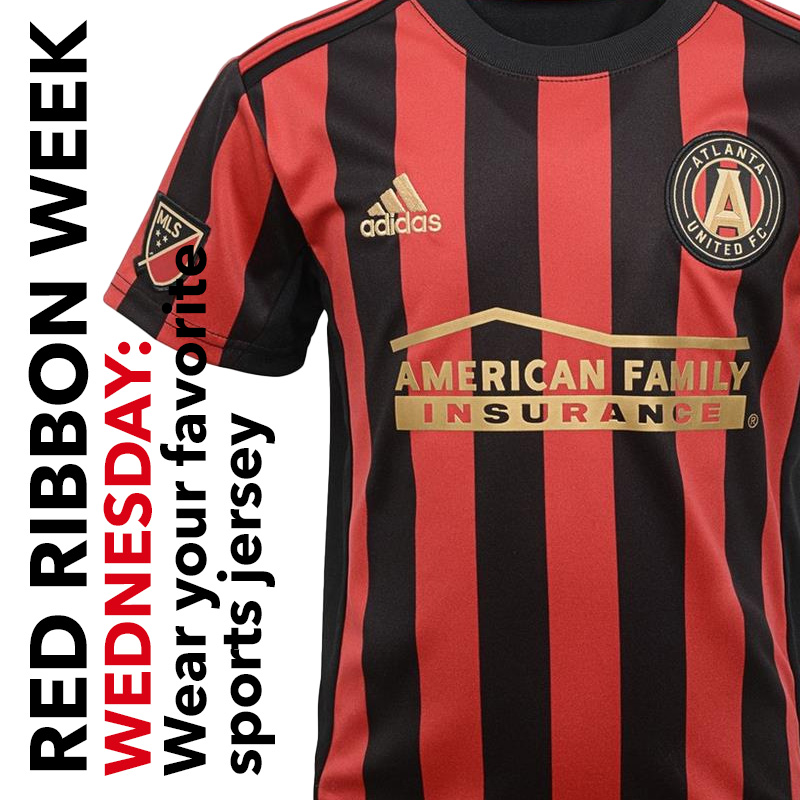 Wednesday:
Theme: Team up against unhealthy living
Attire: Wear your favorite sports jersey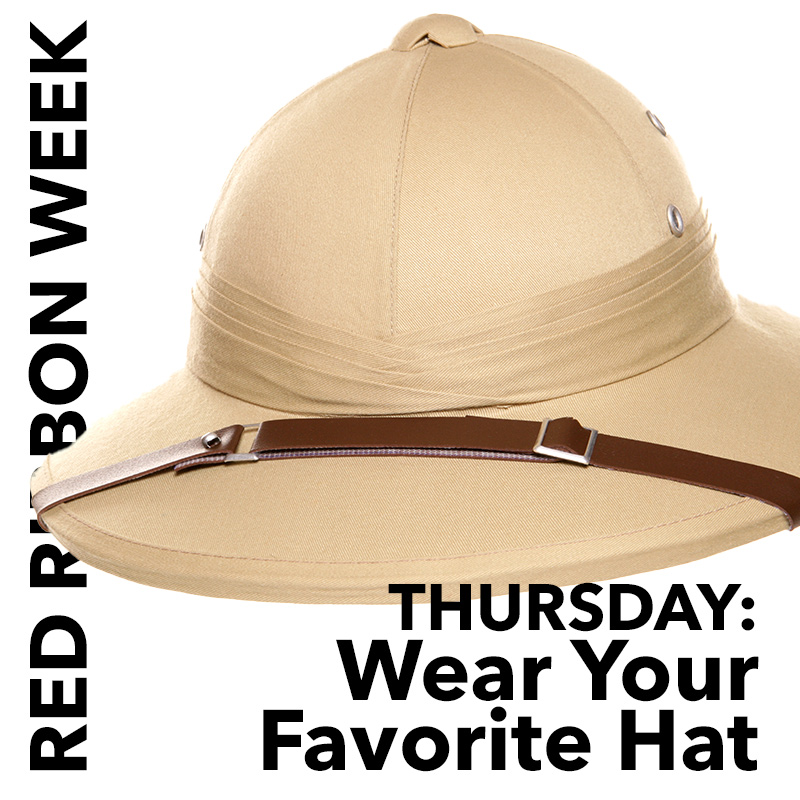 Thursday:
Theme: Let's tip our hats to healthy choices
Attire: wear your favorite hat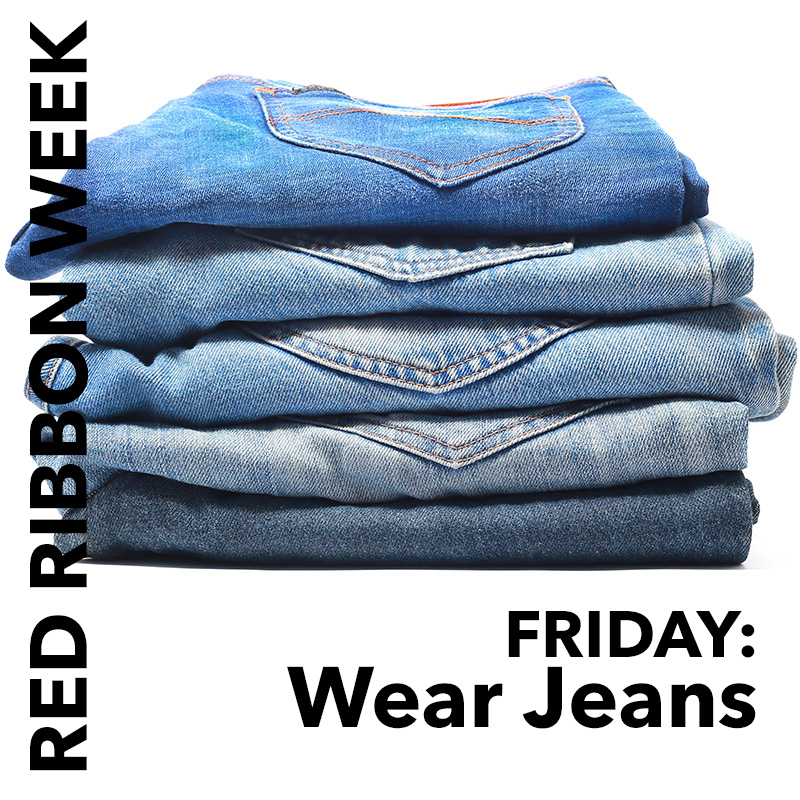 Friday:
Theme: I'm a Jean-us when I eat healthy
Attire: Wear jeans
Thanks for all you do to support our kids and programs at TMS! Together we can provide a united effort to maintain a healthy, drug-free school and community.