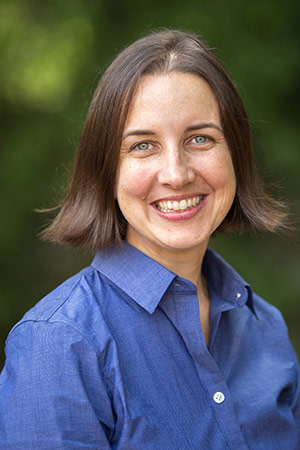 Katherine Kelbaugh
Principal
Education: Bachelor of Science in Education, Magna Cum Laude, Georgia Southern University * Major in Early Childhood Education – Certification P-5 Master of Education in Educational Psychology,  University of Georgia * Concentration in Gifted and Creative Education * Gifted Certification Leadership certification, University of Georgia Reading endorsement, Broward County Schools, Ft. Lauderdale, Fla. Kelbaugh has extensive public school experience, both in the classroom and in school administration. She began her career teaching first grade and kindergarten for four years in Georgia before teaching third grade in Broward County, Fla. There, she served as the Lead Teacher, Mentor Teacher and Reading Specialist for two years at Central Charter School in Lauderdale Lakes and served two years as assistant principal of that school. Kelbaugh is The Museum School's founding principal.
---
Mark Sanker
Assistant Principal
Education: Specialist in Education Leadership, University of West Georgia 2016. Specialist in Instructional Technology, University of West Georgia 2013. Masters of Science in Education, Mount Saint Mary College Newburgh, New York 2006. Bachelors of Arts in History, Marist College Poughkeepsie, New York 2002. Completed the Aspiring Leaders Program for Aspiring Assistant Principals for Douglas County 2016. 21st Century Classroom 2011, Model Classroom 2010. In 2000, he began his career teaching in a residential therapeutic center in Brewster, New York. Following, he taught 9th, 10th and 11th grade Social Studies for a private school in Cornwell-On-Hudson, New York. Mr. Sanker and his family (wife Jenna, sons Jaxson, Madden and Jayce) moved to Georgia in June 2006 where Mr. Sanker taught High School and Middle School for exceptional learners for six years. In 2012, Mr. Sanker was appointed Department Chair, and led his department to meet the needs of the students by increasing the expectations and performance in reading comprehension, study skills and math computation. He also provided the tools and resources for the students to learn the material and be part of the process, instead of "memorizing" the information to pass a test. In addition, Mr. Sanker guided and supported his teachers to assist in significant gains on standardized and common district assessments, and satisfied the requirements to maintain compliance for Individual Education Plans for exceptional learners. He is very excited and honored to be part of The Museum School's community and staff. He is focused on creating positive relationships and will continue to deliver the core values of The Museum School: Responsibility, Respect, Cooperation, Sustainability, Creativity, and Kindness.
---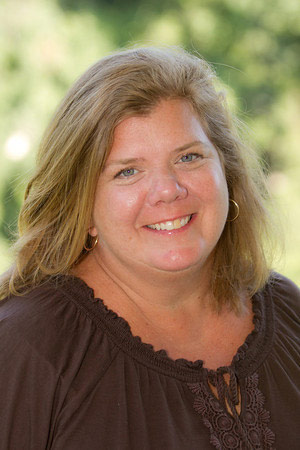 Tish Craig
Business Manager
Education: Bachelor of Business Administration - Major in Finance, University of Georgia Master of Business Administration - Major in Finance, Georgia State University Craig as been a part of The Museum School since its inception. As a member of the school's founding board of directors from 2008 until 2010, she served as the board treasurer. From 1999-2008 she was the Controller for Goodwill of North Georgia, Inc. Prior to that, she logged five years experience as a project manager for BMS, an accounting software company.
---