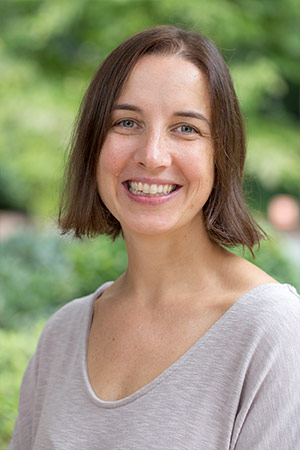 Katherine Kelbaugh
Principal
Education:
Bachelor of Science in Education, Magna Cum Laude, Georgia Southern University
* Major in Early Childhood Education – Certification P-5
Master of Education in Educational Psychology,  University of Georgia
* Concentration in Gifted and Creative Education
* Gifted Certification
Leadership certification, University of Georgia
Reading endorsement, Broward County Schools, Ft. Lauderdale, Fla.
Kelbaugh has extensive public school experience, both in the classroom and in school administration. She began her career teaching first grade and kindergarten for four years in Georgia before teaching third grade in Broward County, Fla. There, she served as the Lead Teacher, Mentor Teacher and Reading Specialist for two years at Central Charter School in Lauderdale Lakes and served two years as assistant principal of that school.
Kelbaugh is The Museum School's founding principal.
---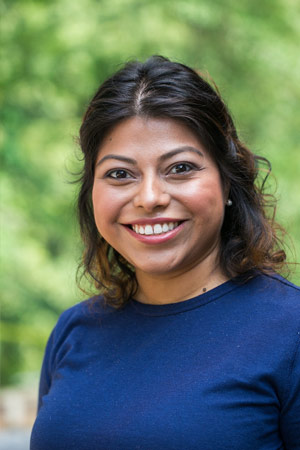 Lillian Galicia
Assistant Principal
Education:
Bachelor of Science in Early Childhood Education, Magna Cum Laude, Georgia State University, Early Childhood Education (P-5) Certification
Master of Education in Teacher Leadership,  Kennesaw State University
Gifted Certified, Early Childhood Math Endorsement, ESOL Endorsement, Coaching Endorsement, Teacher Support & Coaching Endorsement, and Teacher Leader Endorsement.
Ms. Galicia began her teaching career in Gwinnett County and taught Kindergarten for the 2009-2010 school year.  In 2010, she became one of the Museum School's founding staff members. After teaching Kindergarten at TMS for 4 years, Ms. Galicia taught 2nd grade for two years and served as an Instructional Support Teacher and Gifted Teacher for the 16-17 school year.
---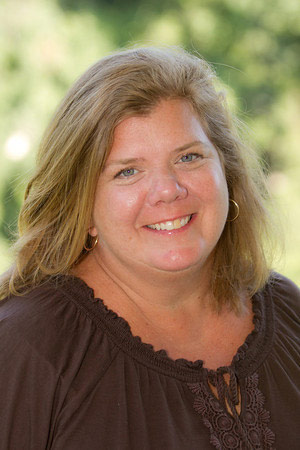 Tish Craig
Business Manager
Education:
Bachelor of Business Administration – Major in Finance, University of Georgia
Master of Business Administration – Major in Finance, Georgia State University
Craig as been a part of The Museum School since its inception. As a member of the school's founding board of directors from 2008 until 2010, she served as the board treasurer. From 1999-2008 she was the Controller for Goodwill of North Georgia, Inc. Prior to that, she logged five years experience as a project manager for BMS, an accounting software company.
---